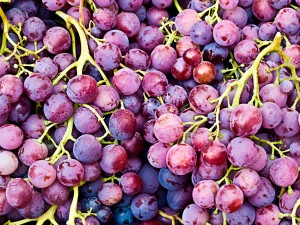 Source: Emilia Wine
"Wine is sunlight held together by water" (Galileo Galilei)
Since the days of the Romans, Emilia is land shaped by geography to growing grapes and producing grapes suitable for wine-making.
The 1,500 hectares of vineyards spread over a vast territory of the Province of Reggio Emilia that goes from the plains of Correggio, San Martino and Rubiera to the hills of Scandiano and Casalgrande.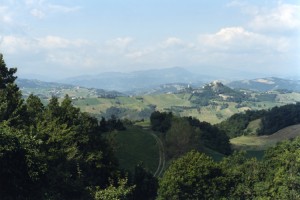 At each terroir his grapes: the land of the plain, basically fresh clay, lend themselves to Ancellotta and Lambrusco; in those of the hill, the more dry and sunny, also cultivated the white grape varieties such Spergola, Malvasia and Sauvignon.
The climate is favorable, characterized by ideal temperature ranges and the right rainfall typical of an area that is positioned between the River Po and the Tuscan-Emilian Apennines.
Visita il negozio